Steamboat Springs Family Medicine
Your Personal Medical Home for the Entire Family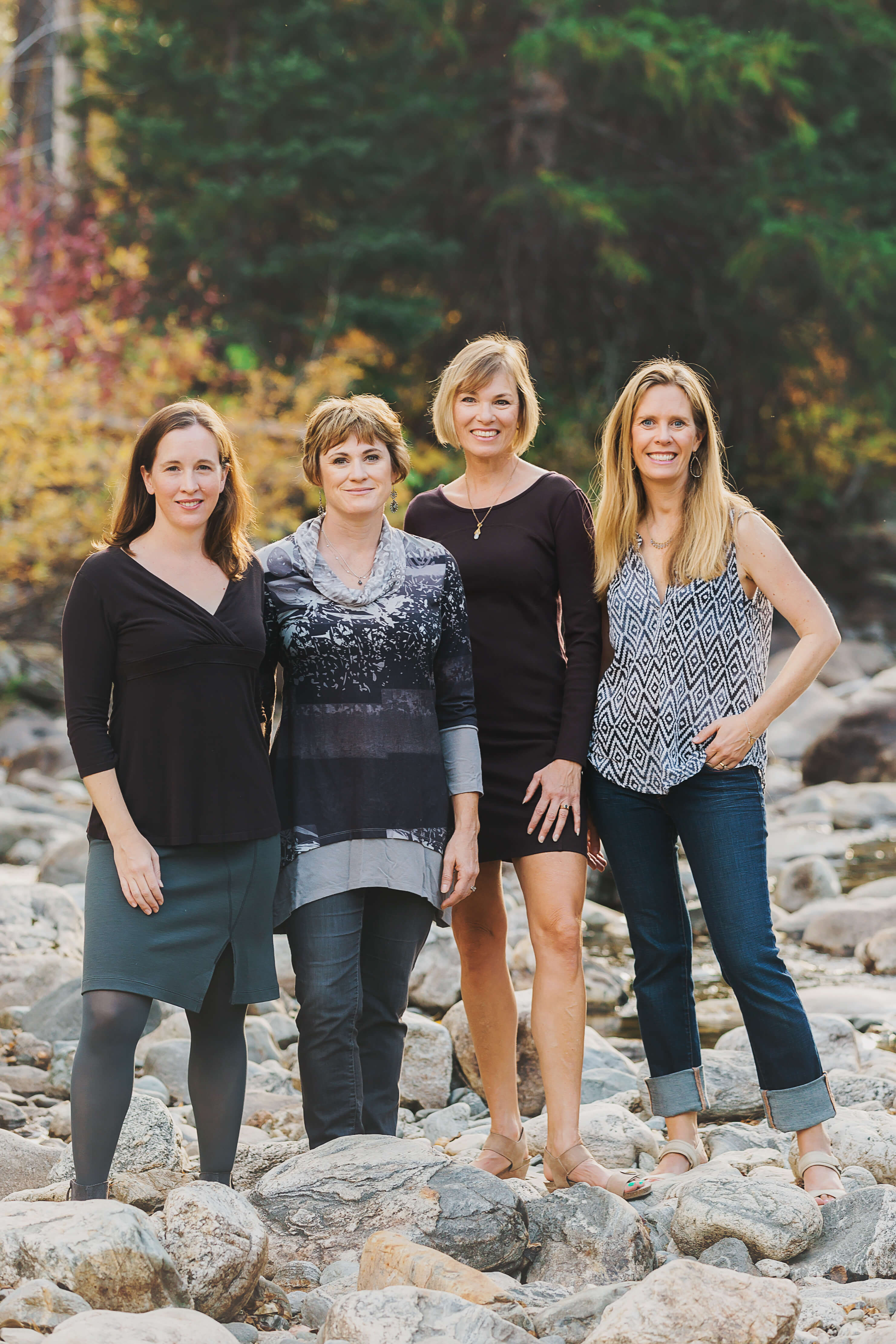 Barbara Novotny M.D., Phaedra Fegley M.D., Rosanne Iversen M.D., Millie Flanigan P.A.
About Our Practice
At Steamboat Springs Family Medicine, we will be able to see you promptly, and offer extended time to address complex conditions, answer your concerns and proactively focus on wellness…and there will be no questions left unanswered at the end of your visit!
Benefits of Concierge Medicine
Enhanced office experience
---
Extended office visits
---
A focus on wellness
---
Peace of mind
---
Extended office hours
---
Personal care & commitment
---
Concierge medicine, also known as membership medicine, is a relationship between a patient and a primary care physician in which the patient pays an annual fee or retainer. In exchange for the retainer, doctors provide enhanced care, including principally a commitment to limit patient loads to ensure adequate time and availability for each patient.