Steamboat Springs Family Medicine
Your Personal Medical Home for the Entire Family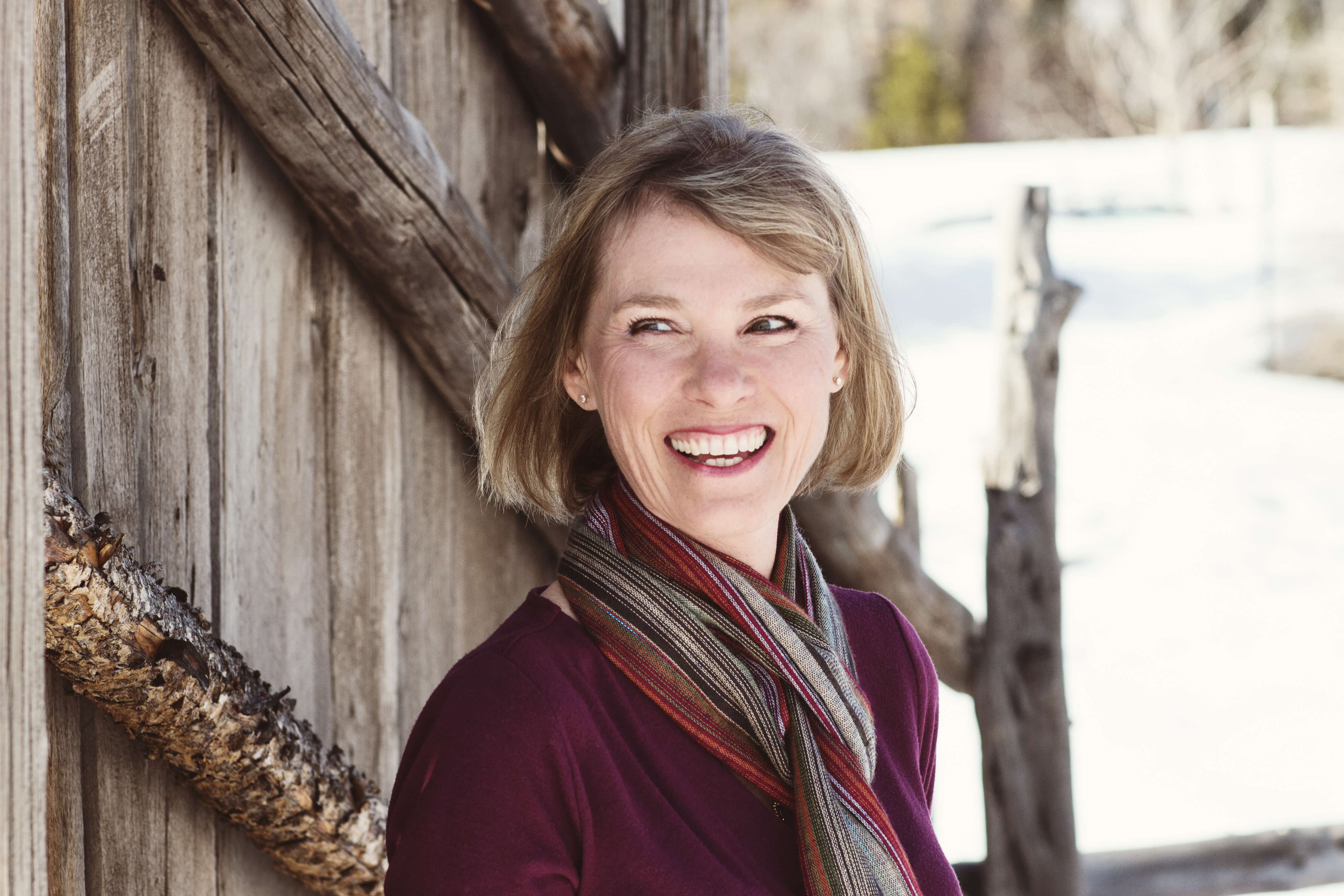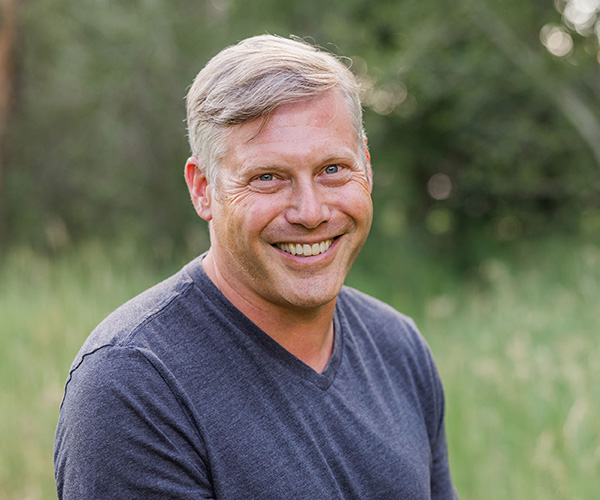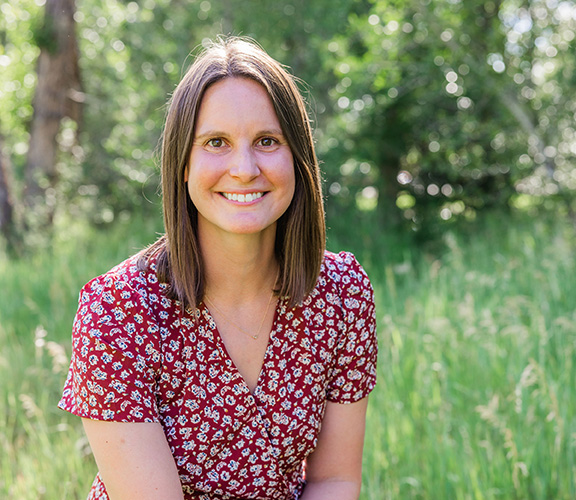 Julie Kinkler, MSN, AGNP-C
---
About Our Practice
At Steamboat Springs Family Medicine, we will be able to see you promptly and offer extended time to address complex conditions, answer your concerns and proactively focus on wellness. We offer continuity of care… at our office, your home, hospital or nursing home. You will be the center of attention with your needs attended to as if you were a member of our extended family. As a patient, you'll have peace of mind knowing that we're here for you whenever needed.
---
Meet Our Providers
---
---
I love this place. The office is great, comfortable but efficient practice. All the rooms are nice and everything is always super clean. I moved and I travel 3 hours to come here. It's worth every minute of the drive.
I went in with a lot of concerns about what was going on with my body. All my questions were answered and it help me further understand what was going on. I appreciate the time that was taken to reassure me and plan for ongoing care.
I have been a patient of this practice for 10 years now and wouldn't go anywhere else in town for my own or my family's care. Rosanne, Phaedra and Millie are so knowledgeable and caring. I am extremely happy with this practice.
Awesome friendly staff. Very attentive to your needs.
Although Dr. Iversen is my primary, I have seen all the docs in this practice at least once. My experience with all has been extremely positive. Well organized, caring, professional, and great medical care. Highly recommended!!
---
---
Benefits of Concierge Medicine
Enhanced office experience
---
Extended office visits
---
A focus on wellness
---
Peace of mind
---
Extended office hours
---
Personal care & commitment
---
What Is Concierge Medicine?
Concierge medicine, also known as membership medicine, is a relationship between a patient and a primary care physician in which the patient pays an annual fee or retainer. In exchange for the retainer, doctors provide enhanced care, including principally, a commitment to limit patient loads to ensure adequate time and availability for each patient.
Contact Us Today!
#2ehjgf%4d8^